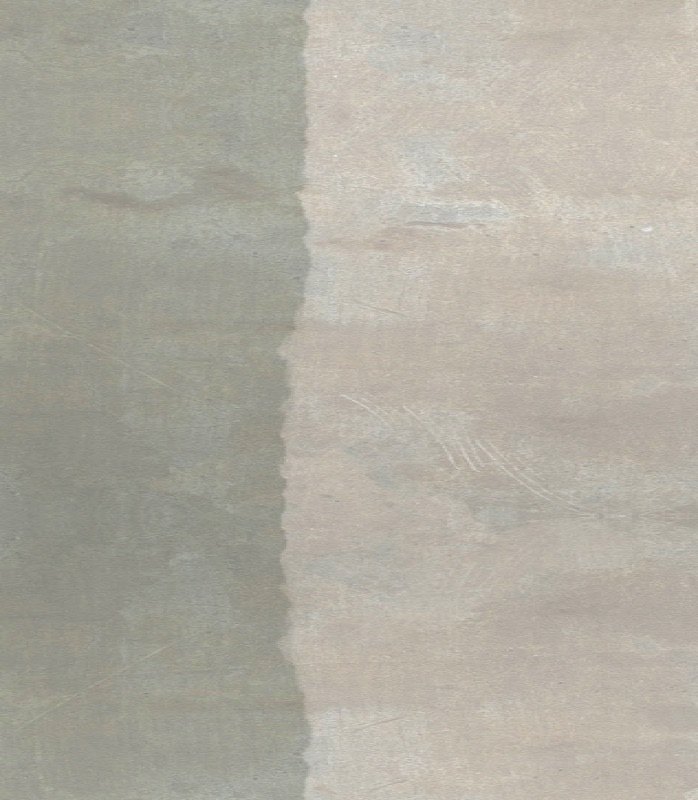 Bookings and Enquiries.
Quartet Manager
Paul Whitbread (Viola)
Mobile 0411 430 923.
Email: info@mainlymozart.com.au
Find us on Facebook

Website Copyright Paul J Whitbread, 2016
Musical Style
MMSQ plays "classical" music. We mean that in the broadest sense. This includes:-
* The "Classical Period" (that's where Mozart fits).
* The "Baroque Period" (think: Vivaldi's four seasons)
*The "Romantic Period" (think: Schubert, Chopin)
*The "Modern Music" (think: Strauss waltzes)
* "20th Century Music" (think: Ravel)
* "Contemporary Music" (think: film scores).
Our List
Click here to see the music we can play by name
Choosing the music for your event
For some events you might need to tell us exactly what (and when) you want us to play. For example, for a wedding, you should choose music for the "Bride's entrance", "Signing of the register" and "Presentation". We can help you choose.
"Can you play our special song?"
"It depends". If you have the string quartet music: easy. If you have sheet music: not too difficult, but we need time to make the arrangement. If you only have a recording: its still worth asking -- we might know where to get the music. BUT: A quartet plays "tunes" so some rock music that is mostly "rhythm" (drums) won't work.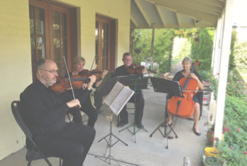 "What music can Mainly Mozart play at our event?"