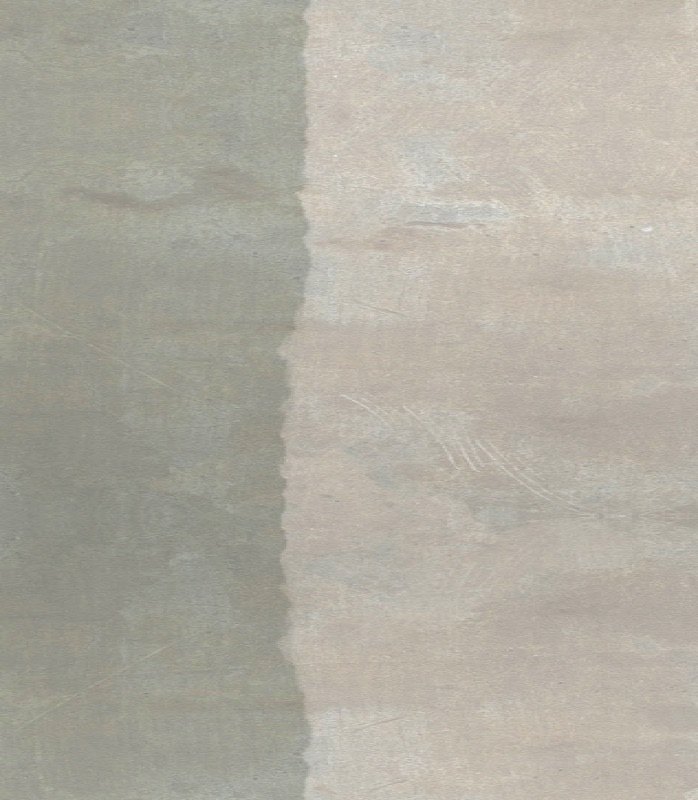 Bookings and Enquiries.
Quartet Manager
Paul Whitbread (Viola)
Mobile 0411 430 923.
Email: info@mainlymozart.com.au
Find us on Facebook

Website Copyright Paul J Whitbread, 2016
Before you do anything else...
Contact the quartet manager to "pencil in" a booking for your date and time. We hold a "pencilled in" booking for 14 days.
Indicative Fee
Typically (for 2020 bookings) we charge $597.00 for a one hour engagement in the Canberra Region. Minimum playing time is one hour. and can be extended in lots of 30 miuntes. Contact us with event details to allow us to provide a firm quote for your particular event.
Confirming your booking
To confirm your booking, you will need to pay a $100 deposit.
The deposit is refundable up to 30 days before the event.
The balance of the fee (full fee minus the deposit) is payable five working days before the function date.
You may need to know...
Mainly Mozart String Quartet is our registered business name.
Our ABN is 42 486 967 311
We have Liability insurance for everything except acts of terror.
Listening to Mainly Mozart
It is important that you are confident that our style of music is appropriate for your event. We have regular playing sessions for people to listen and choose pieces they like. For times, contact the quartet manager.
Short Notice Events
MMSQ will consider short notice events, subject to availability. In this case you will be invoiced to pay the full fee, plus a $50 surcharge, up front.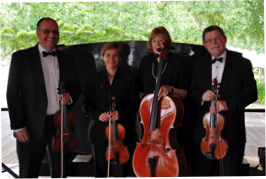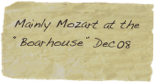 "How can we arrange for Mainly Mozart to play at our event?"