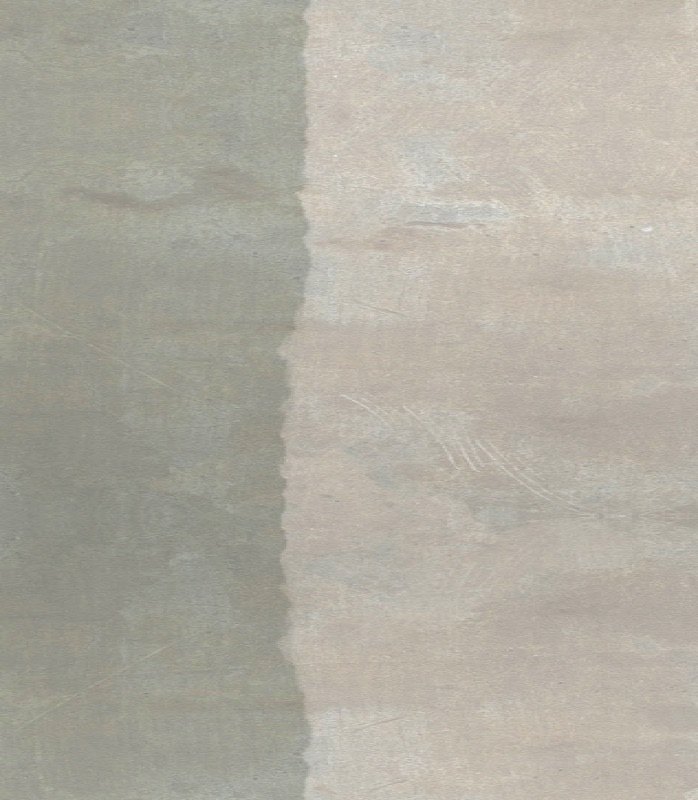 Bookings and Enquiries.
Quartet Manager
Paul Whitbread (Viola)
Mobile 0411 430 923.
Email: info@mainlymozart.com.au
Find us on Facebook

Website Copyright Paul J Whitbread, 2016
"What is a String Quartet?"
(Not a silly question.)
"String Quartet" generally refers to a group of four musicians playing stringed instruments: two violins, viola and violoncello. String quartets became popular in the 18th century, they are still popular! String Quartets play music from Baroque to present day.
But, also .... 'String Quartet' can refer to just the group of four instruments, or else it can refer to music composed for the group; e.g. Mozart wrote 23 string quartets.
"Can you do something special?"
Live musicians are flexible. You'll be surprised what we can do. We have played at literally hundereds of weddings, parties, and corporate events. We may have already done something similar. Talk to the quartet manager.
"Is there really no GST payable?"
We are exempt because our annual turnover is under the threshold of $75,000 (at least, for now).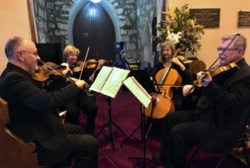 "I have some questions that other people must ask, too"