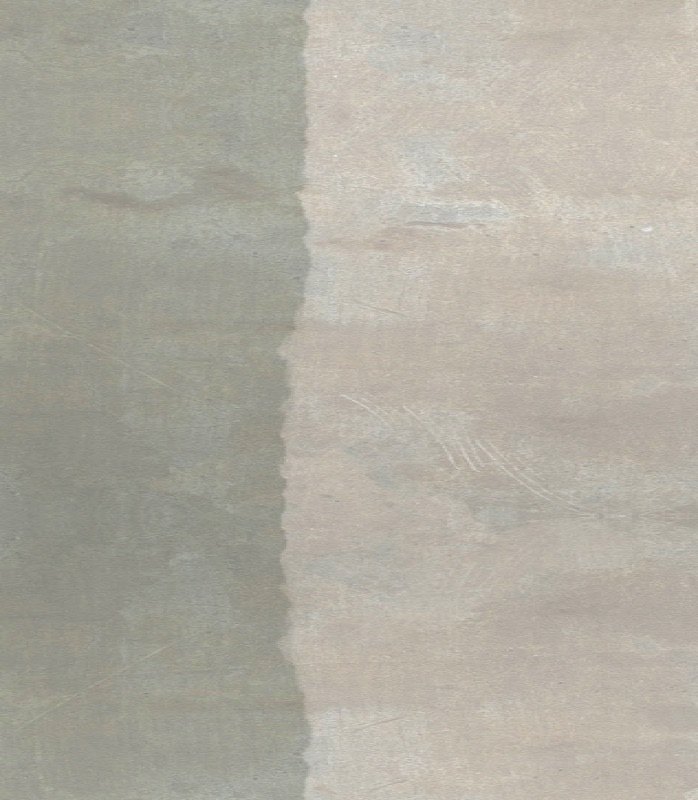 Bookings and Enquiries.
Quartet Manager
Paul Whitbread (Viola)
Mobile 0411 430 923.
Email: info@mainlymozart.com.au
Find us on Facebook

Website Copyright Paul J Whitbread, 2016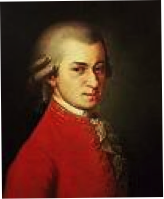 We are named after Wolfgang Amadaeus Mozart who lived from 1756 until 1791. He lived during the period known as the "Age of Enlightenment" when great advances were made in Science and the Arts.
Mozart's creative output was staggering despite living only to the age of 34, short even for the times. He was a child prodigy pianist, a competant violinist, and began composing at the age of 13. Over 21 years he wrote more than 600 pieces of music including full length symphonies, concertos, and operas, plus significant choral and keyboard music.
Our quartet plays his chamber music - in particular music from his 23 string quartets.
If you google Mozart you will get at least 100 million hits. Try these first ...
Wikipedia has an excellent entry
Mozart Bio with links to YouTube
You can listen to samples of his music (and all the music in our repertoire) in the
"Why are you called Mainly Mozart String Quartet?"