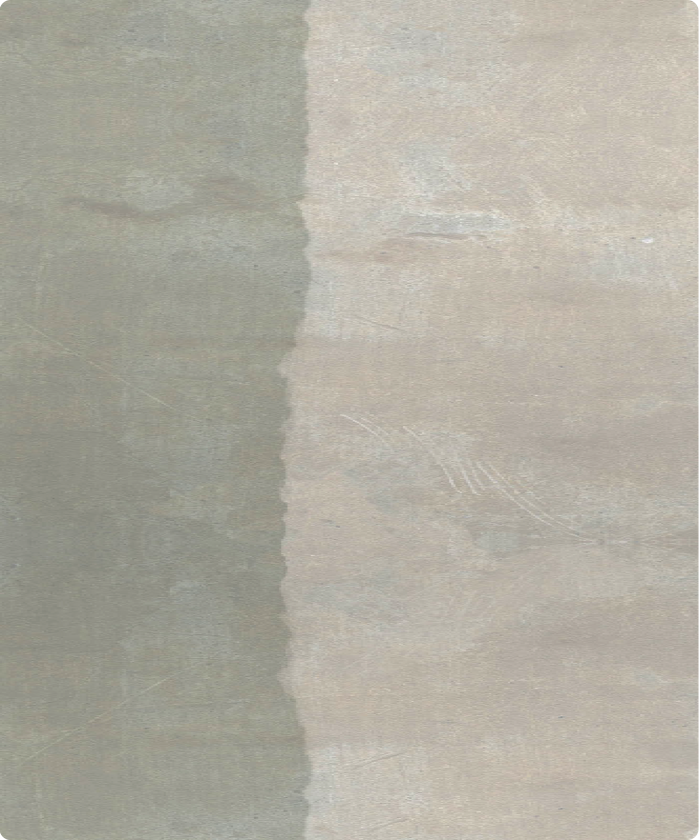 Bookings and Enquiries.
Quartet Manager
Paul Whitbread (Viola)
Mobile 0411 430 923.
Email: info@mainlymozart.com.au
Find us on Facebook

Website Copyright Paul J Whitbread, 2022
J.S. Bach: Suite in D (includes Air on a G string ), Jesu Joy of Man's Desiring, Arie, Badinerie, Sheep May Safely Graze, Andante from Double Violin Concerto, First Movement of Brandenburg 3 & 5.
Purcell: Trumpet Tune, Rondeau (from the Fairy Queen)
Pachelbel: Kanon and Gigue
Handel: Largo, Arrival of the Queen of Sheba, Air in F, Le Rejouissance, Passacaile, Air in G, Hornpipe, Vivace in B flat, Air from Watermusic, Bouree from Fireworks music, Where'er You Walk.
Mendelssohn: Wedding March
Wagner: Bridal Chorus 
Vivaldi: Four Seasons (quartet arrangement)
Elgar: Salut d'Amour, Chanson de Matin, Chanson de Nuit
Grieg: Morning (from Peer Gynt)
Boccherini: Minuet and Trio
Haydn  Serenade, movements from various quartets
Mozart:  All string quartets, Eine Kleine Nachtmusik, Divertimentos in D, F and B flat, Ave Verum.
Corelli: Christmas Concerto, Menuetto in F, Corrente in F and C.
Frank: Panis Angelicus
Jeremiah Clarke: Trumpet Voluntary
Beethoven: Minuet and Trio from the Septet, Ode to Joy
Shostakovitch: Romance (from The Gadfly)
Stamitz: "Orchestral" quartets
J. Strauss:  Various Waltzes
Schubert: Entr'acte from Rosamunde, Movements from various quartets
Gershwin: Summertime
Scott Joplin: The Entertainer
Theme songs: Themes  from TV shows, Musicals and Films.  Please enquire.
MMSQ plays music from the Baroque period through to popular music of film, stage shows and TV themes. MMSQ is continually adding to this list.