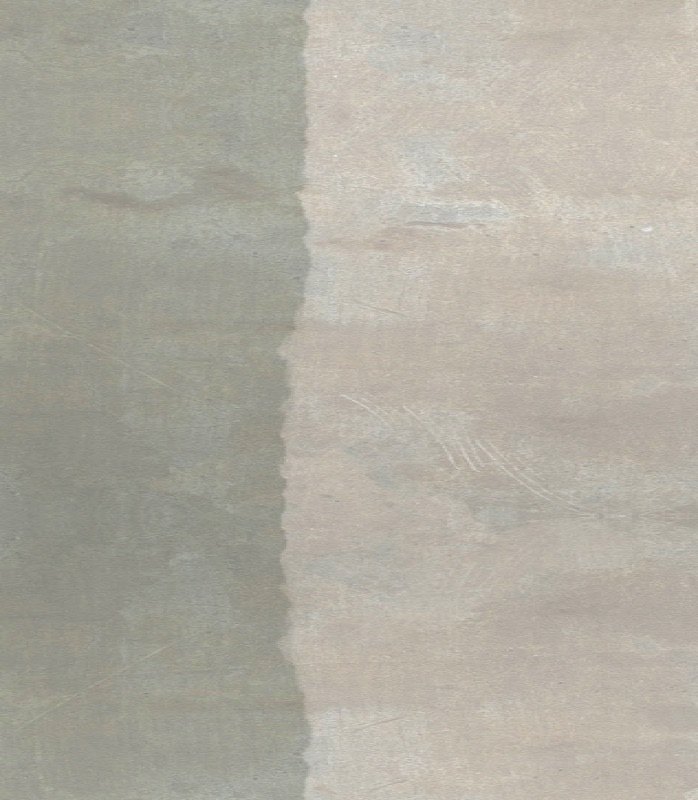 Bookings and Enquiries.
Quartet Manager
Paul Whitbread (Viola)
Mobile 0411 430 923.
Email: info@mainlymozart.com.au
Find us on Facebook

Website Copyright Paul J Whitbread, 2016
Mainly Mozart String Quartet provides live classical music for events in the Canberra region.
Mainly Mozart String Quartet features professional chamber music players who will provide a stylish ambience for your gathering.
Since 1997, MMSQ has played at weddings, gallery openings, garden parties, birthdays, corporate celebrations and government functions.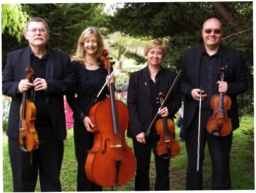 Live Classical Music for
* Weddings
* Corporate Events
* Private functions
"Our quartet is local to Canberra and we invite you to come to one of our rehearsals where you can hear us play and tell us about your event."
Mainly Mozart String Quartet Canberra Australia
Because of the COVID-19 pandemic, we are working with all our clients to be flexible, given day-to-day uncertainty.
Right now, we can play at your gathering if you have an approved COVID-19 safety plan (that includes us).
Stay healthy!